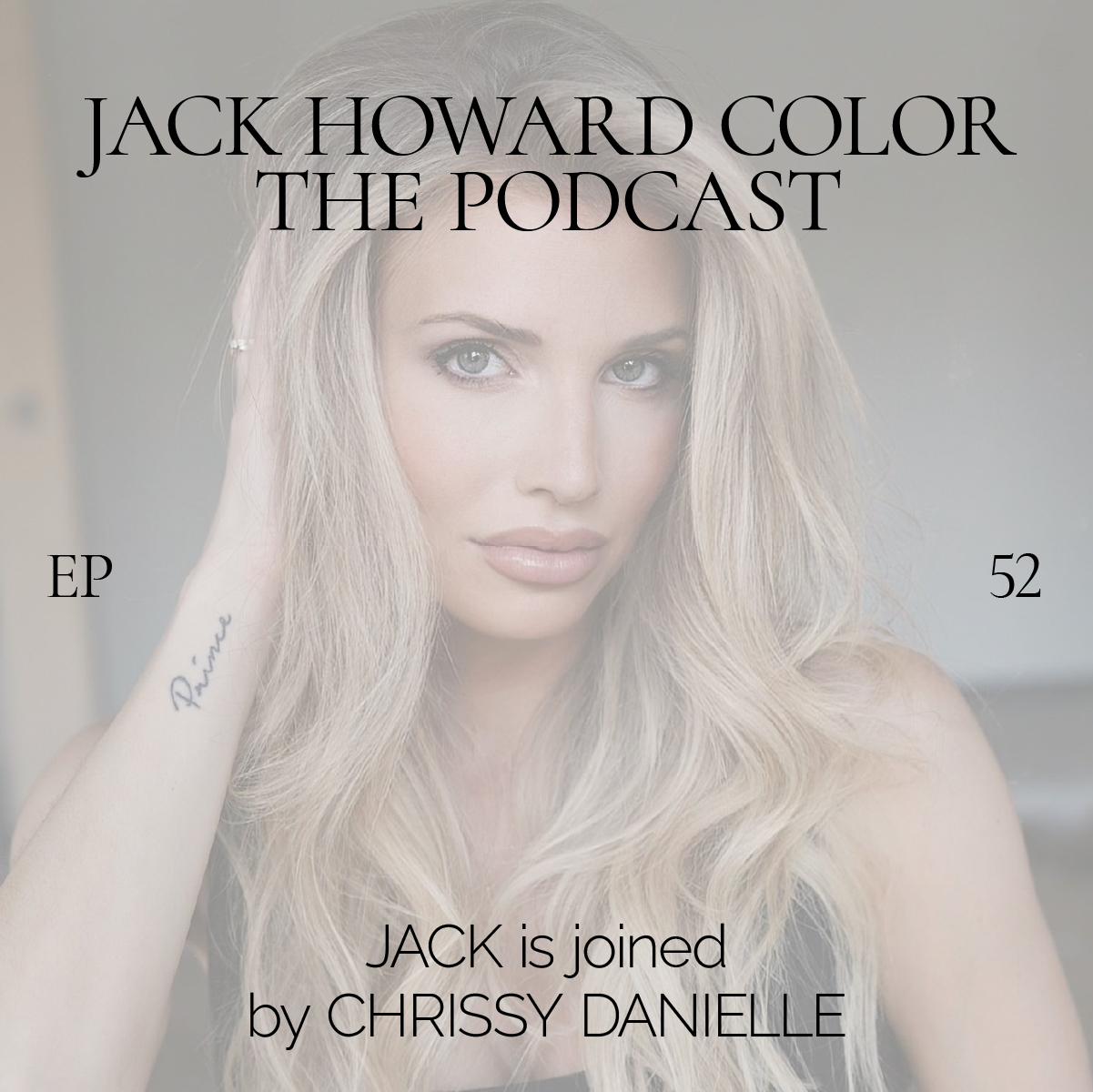 Hey hair family, we're back with another brilliant episode of the podcast, this time with blonde specialist Chrissy Danielle. 
Chrissy is entrepreneurial salon owner operating out of Cleveland Ohio. She's an educator, instagram sensation and inventer of the oft-imitated "blonde road map". 
In this episode she and Jack talk through BTC, effectively reusing content, salon independence, the importance of authenticity and knowing your products. 
She's a fabulous guest and we're sure you'll enjoy this fantastic chat. 
This is episode 52 with Chrissy Danielle! 
Thanks for listening to this episode of Jack Howard Color the podcast!
Don't forget to subscribe on here or on your podcast listening app of choice, drop us a 5 star review and let us know which bits of the show you enjoyed most.
If you'd like to know more about Jack and what he does, head over to https://www.jackhowardcolor.com
Follow on insta at @jackhowardcolor
Follow on youtube at jackhowardcolor